Sleep Aid
Meloset 3 mg tablet contains Melatonin as its active component. It is used to treat sleep disorders like insomnia, jet lag and is also helpful in regulating your sleep-wake cycle.
Meloset

Add to cart
Sleep Aid
Phenergan is an antiallergic, topical anesthetic, antihistamine, antipruritic, antiemetic, hypnotic, sedative on the basis of Prometnazine.
Phenergan
Add to cart
Sleep Aid
The medicine is an analeptic aimed to treat sleepiness connected with narcolepsy (unexpected sleepiness and drowsiness). Management of quality supervision food and drug administration is also approved for the treatment of sleep disorders associated with shift work shifts. In the first two weeks, the allergies may appear. The use of Modafinil is also popular for non-medical purposes as a relatively safe stimulant.
Provigil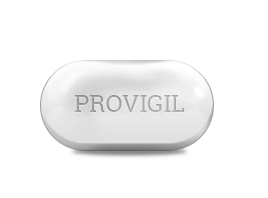 Add to cart